When you have your internal beauty regimen on lock, your external appearance FLOURISHES.
Nutrition, your energy + the thoughts you think write the code for your body + beauty. When you are high-frequency on the inside, the exterior follows suit.
BEAUTY IS MUCH MORE THAN THE PHYSICAL. IT'S ALSO EMOTIONAL, PSYCHOLOGICAL + SPIRITUAL.
To look and feel beautiful is to tune into + honor all aspects of your authentic self. Until these elements enter the conversation, your current practices will feel limited.
Beauty is not linear, it's a complex system.
The Beauty FLOW Method takes into account 3 complementary elements of beauty, so you can align mind, body + spirit to be radiantly you.
THE INFRASTRUCTURE OF BEAUTY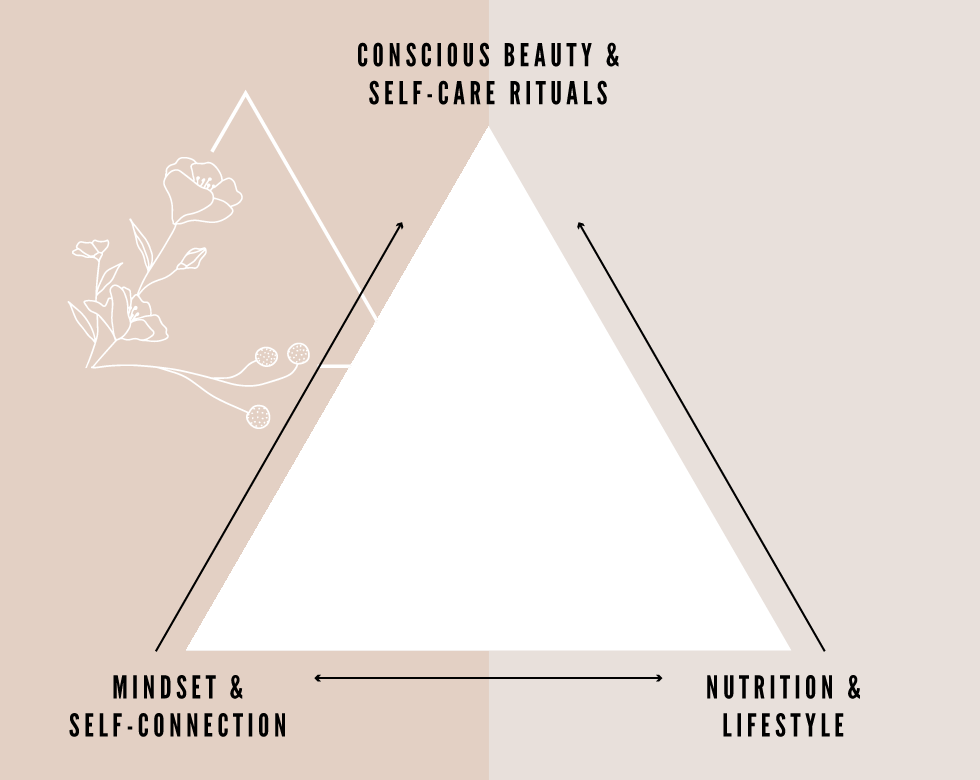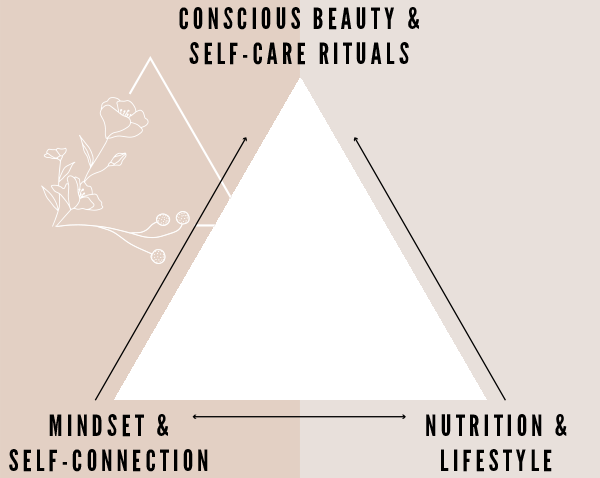 Healthy beauty stems from a vibrant inner world. Once you balance the foundation, the surface glows in alignment.