Hey there, I'm Sandy.
I am a beauty + wellness coach, pro makeup artist, connector, seeker, mother, and founder of Beauty Flow. For years, I dealt with appearance-based anxiety because, well, it's hard to escape 'beauty culture.'
My journey into conscious beauty started with almost 20 years working in the beauty industry. I became hyper-aware that people were spending tons of money on cosmetic products—yet still not feeling happy in their skin or nourishing their bodies properly to glow naturally. 
Then, I received an autoimmune diagnosis that threatened my skin's collagen production.
I quickly discovered that everything we eat, every thought we think, and every product we put on our skin has an effect. It may not show up right away; instead, it can compound into something much more significant in the future.
In 2019, I became relentless to fill this major gap in the beauty industry. I turned my industry knowledge + passion for makeup artistry into my mission: To give women the strategies to take control of their personal relationship with beauty, health + self-empowerment.
After achieving certifications from The Institute For Integrative Nutrition and Thought Transformation Institute, I founded Beauty Flow to help women learn how to look vibrant, be healthier, and feel happier in their skin.
Through transformational coaching programs, we share our knowledge of holistic living to write a new definition of beauty. One that doesn't just include the physical, but takes into account our emotions, our thoughts + our spirit. And when we live out this definition, we inspire the women around us to thrive as their most authentic, vibrant selves, too.
xo,
LET'S GET PERSONAL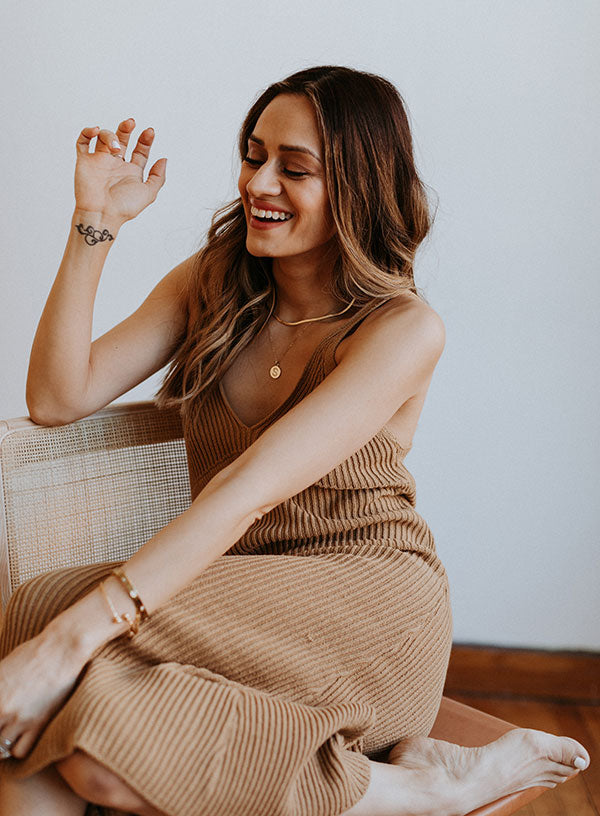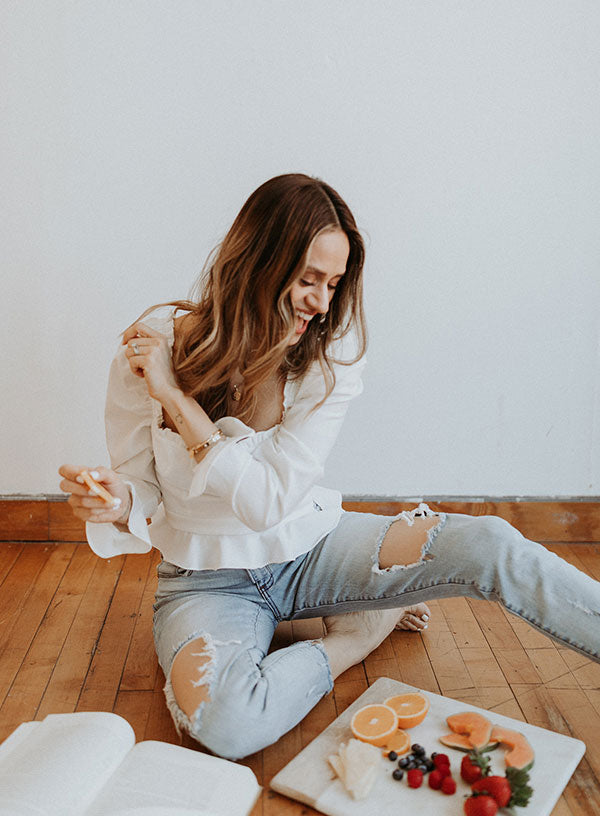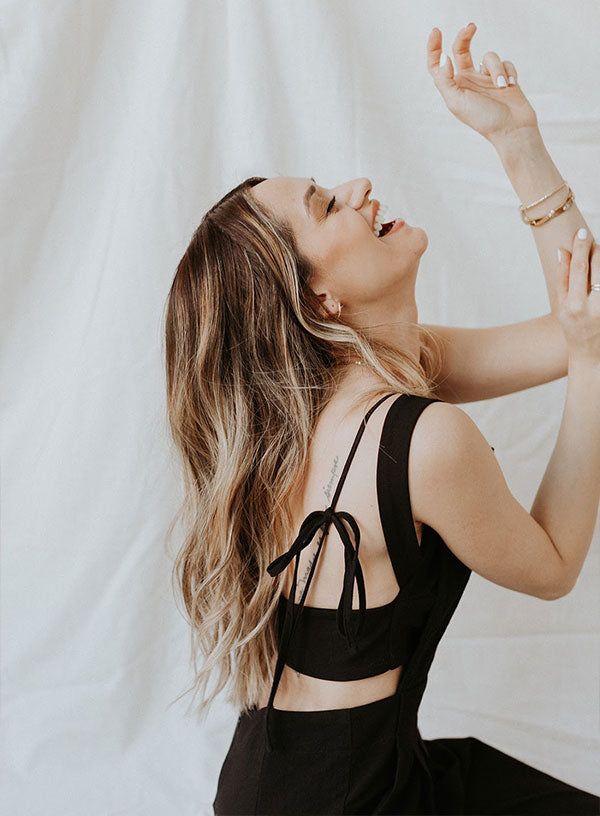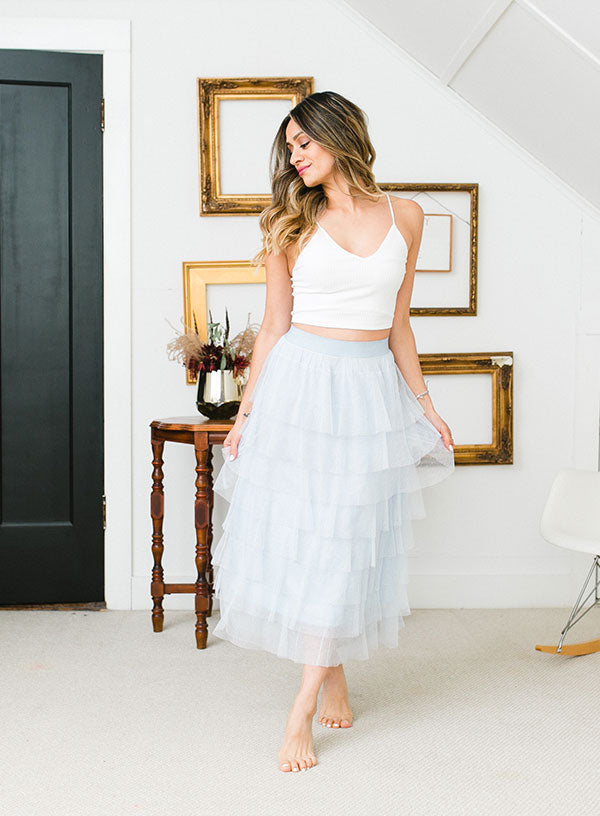 LET'S GET PERSONAL
| | |
| --- | --- |
| Human Design Type: | Generator |
| Kindred Animal: | Seahorse |
| Super Power: | Patience |
| Netflix Series: | The Crown |
| Hobbies: | Cooking & Gardening |
You may have seen Sandy in: